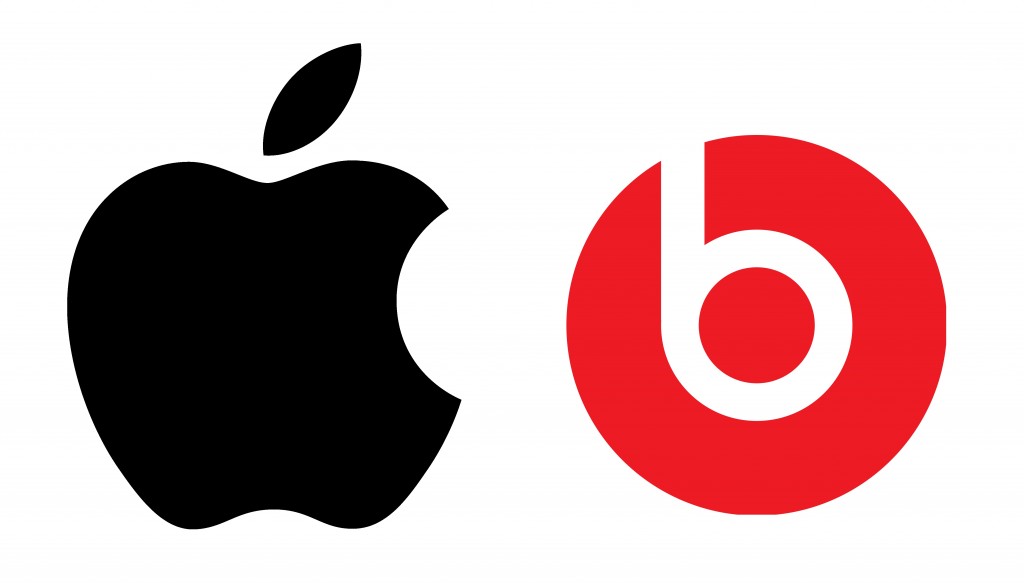 Apple has been buying up companies like they are packs of gum lately. Most of them are probably companies that you haven't heard of, because they are more infrastructure apps that Apple brings in instead of having to create their own. These acquisitions are all in the millions (low, I know) but Apple has put forth the largest acquisition attempt in the company's history, offering to pay $3.2 billion for
Beats by Dre
headphones. And here's why I believe this could ruin the company: It will lose the only legitimacy it was holding on to.
This deal, which will make Dr. Dre the first billionaire in hip-hop, is a huge deal for not just the etch world, but everybody who has ever seen Beats headphones, basically everyone, because what you see is probably going to change.
Mac Rumors cites
analyst Gene Munster, who questions the motives of this deal. The actual hardware in Beats is nothing special, so Apple is buying just the brand, something they have never done before. They have a very exclusive brand already that they normally don't like to taint by being associated with the brands they buy. This could be one precursor for the downfall of Beats as a brand as it loses its independence to Apple. One thing that was so attractive about Beats was that they were perceived as being personally inspected and approved by the rap legend Dr. Dre. The fact that Dre is getting a majority of the money in the deal, he has a good chance not to be even involved in the company anymore. I believe that this, mixed with the fact that although Apple owns it, I don't think it will adopt the Apple effect, at least anytime soon. I think the brad will tank, but I could be wrong considering not much has changed in design and they've still sold. In fact, this could turn out the exact opposite way: two companies who are primarily known for their brand as a status symbol will combine into one non-innovating powerhouse. Wonderful.
So there's my opinions on the acquisition of Beats by Dre that is likely going to happen within the next week. It could go either way for Beats, but I really think its a bad thing for Apple. It hurts their brand and their reputation as an innovative brand. I've never been a fan of Apple or Beats, and this is just a conglomeration of these two.