A while ago I was looking for over-the-ear headphones, and as I knew nothing about this area I did a lot of research. There was the obvious allure of
Beats by Dre
because all of my friends had them, and they looked REALLY nice. Then there was
Bose
, or
Sennheiser
, both as expensive or more expensive then the Beats. This put me into a quandary because as a sophomore in high school without a job I had about $50 and a gift card to work with. That was when I stumbled on Sol Republic and their
Tracks
, easily my best decision.
The Sol Republic Tracks were pretty new in the market when I bought them. They have a very innovative design with a band that is able to be flexed into tons of weird shapes. They advertise it to be unbreakable, far from the Beats displays that are often broken in half. The second part of their design was the actual "headphones" called Sound Engines. These can be taken off of the band, upgraded, stored, anything you want to do with them. This unorthodox deign was what first drew me to the Tracks, and then I got into the actual specs of the model.
The Tracks are actually some of the best headphones on the market, even when you compare them to models that are much more expensive. Keep in mind in the next few sentences that I'm writing about the basic, V8, models, which retail for $99.99. In reviews, these headphones
have been said
to be comparable to the
Beats Pro
which retail $449.99 or the
V-Moda Crossfire M-80
which retails for $230 originally, $150 now. The bass that is in the Tracks is stellar, and as I have been using these headphones for a good year and a half, there have been no problems. The only problem I've ever had is sometimes when I have them on for a couple hours or more they're uncomfortable, but that is on a rare few occasions.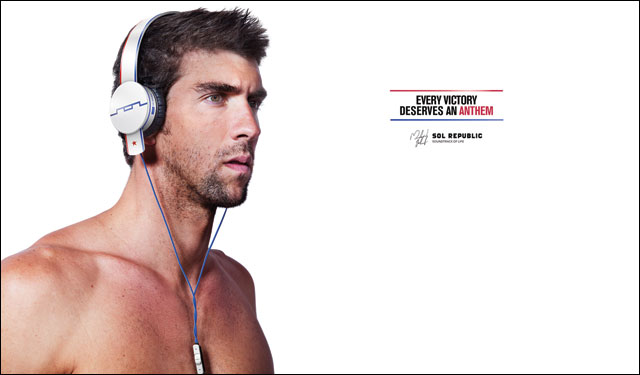 The Tracks are definitely the best headphones on the market for their price and performance. For considerably less money you can get the performance of way more high end models. If you are looking for headphones at all, I would definitely recommend these. They also have higher end models and earbuds if you're interested in those.